On Friday, April 23, 2021, the "Group of 2003" of Zahira College Colombo, an affiliated member of the Zahira College Old Boys Association, Conducted their annual Ifthar exclusively for its members in the Zahira College Swimming Pool Complex. This was our fourth "Ifthar" as a group. The group's annual Ifthar is one initiative to cultivate and encourage brotherhood among its classmates. After rekindling our hopes and goals, we set out to pursue this year's Ifthar with zeal and zeal, with our brothers working tirelessly and putting in every effort to make it a memorable occasion.
The host for the evening was Thariq Edayathulla who dazzled the audience with his one-of-a-kind presentation style. The event followed with Qirath, recited by our brother and Moulavi Razlan and followed by few words by our President, Mohamed Rizly overwhelmed by the turnout, the President complimented the project chair Dr. Althaf and his organization Committee for pulling it off in the face of adversity, and pushed his batch mates to continue to stand united, togetherness, and commitment to Alma future endeavors. Followed by Past President Irfan Uvais continued in devoting his time to deliver a motivation speech in the context of Zakath, Supporting the Community, Good deeds of Ramadhan and Betterment of the group. Before the Ifthar, a Quran Thamam was recited in memory of our late brothers, specifically: Hassan Faleel, Siraj Mansoor, Azam, Irsad, Thaha, Nazreen, Abdullah.
Event concluded with a mouthwatering string hoppers biriyani was served for dinner including watalappam as dessert.The gathering came to a close with the secretary Ilsan Thaslim, delivering a thank-you note. He thanked all of the members, the Organizing Committee, and batch mates from all around the world for their unwavering support in making this event a success in his remarks. He thanked the participants for taking the time out of their busy schedules and attending this event, making it a memorable event in our batch history with participants of 85 members.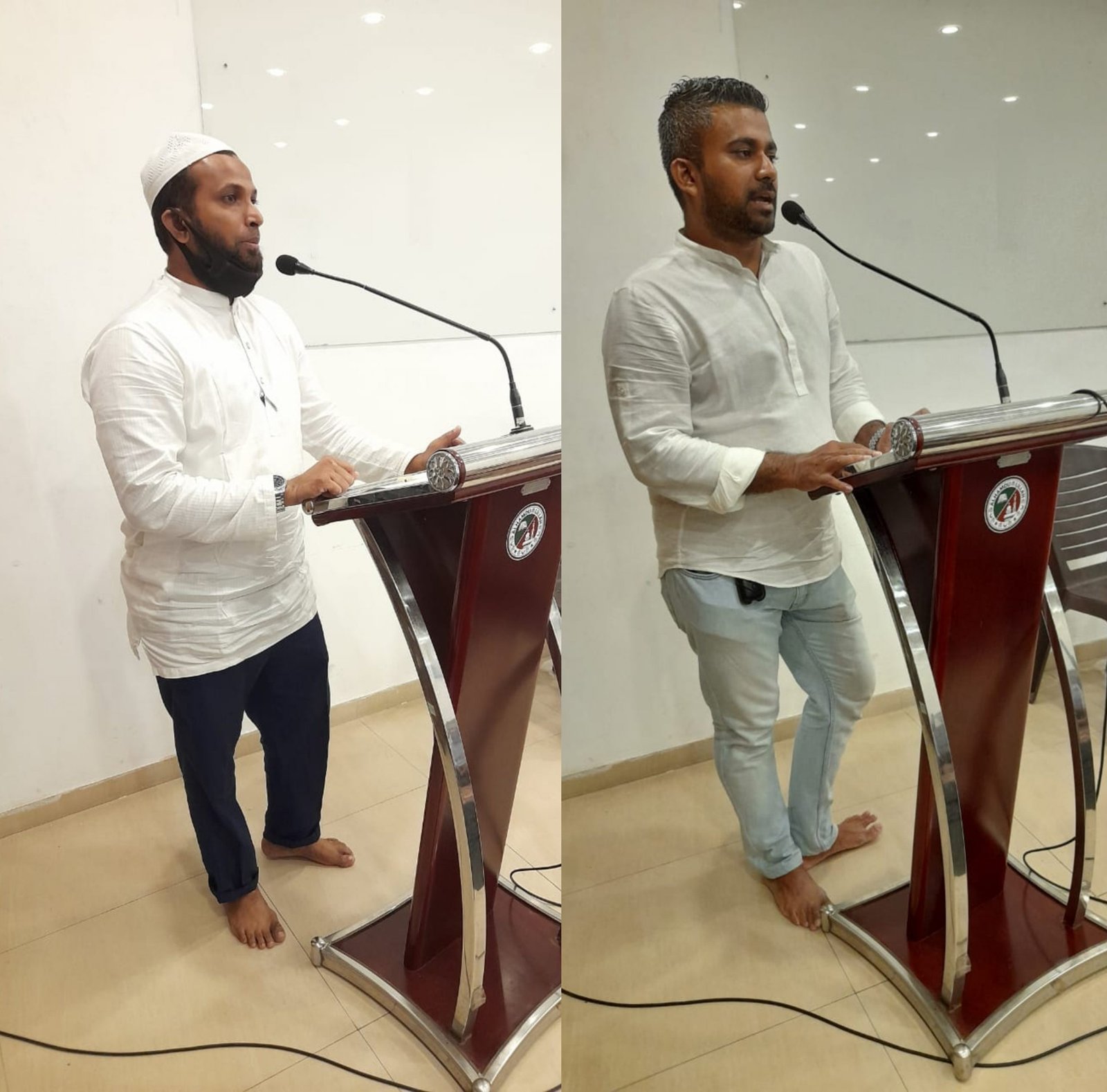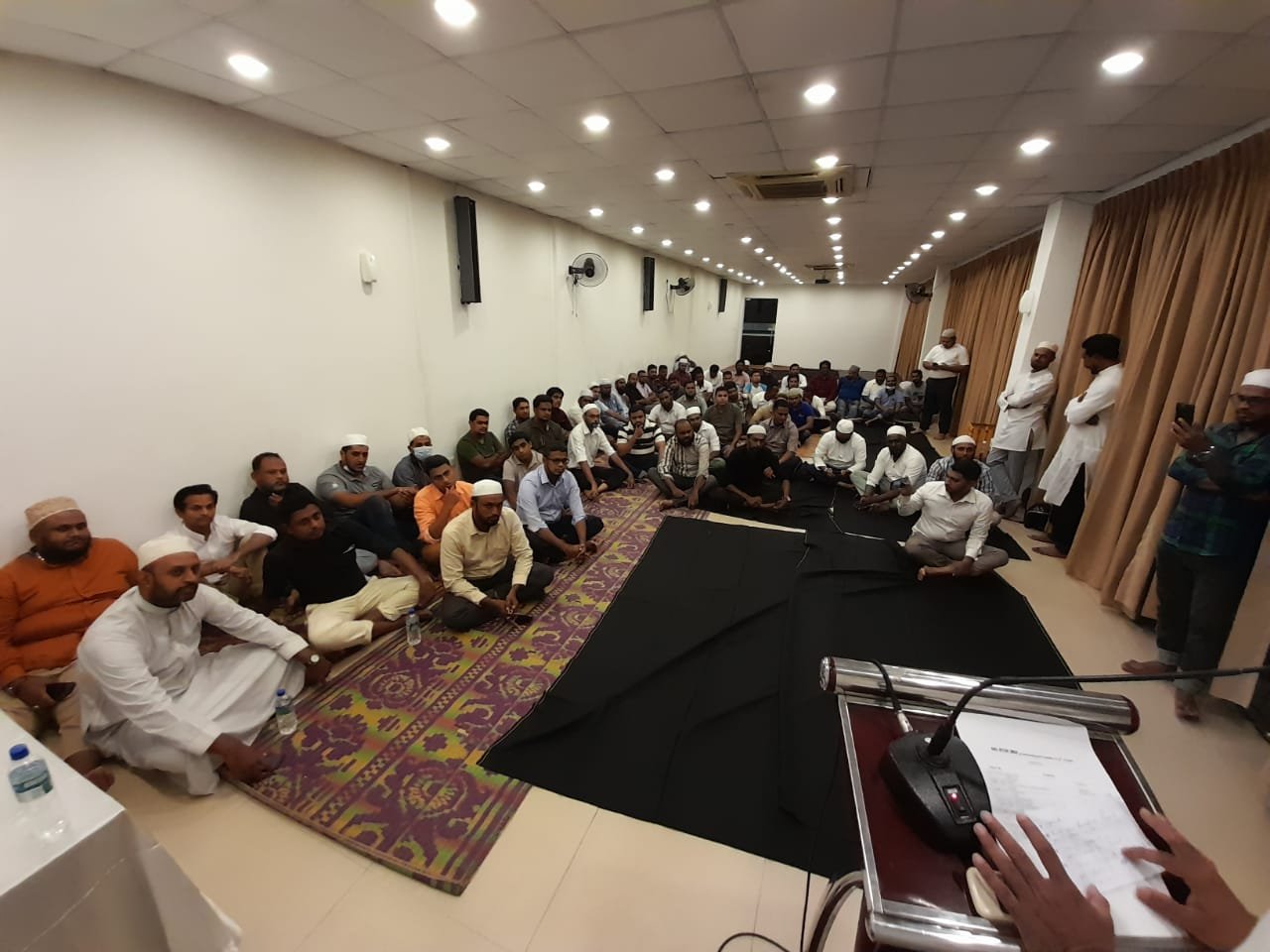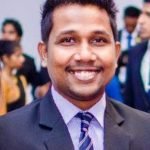 Past President - Group of 2003 - 2017/2018
Executive Director - Scope Global Consultancy (Pvt) Ltd