Almost everyone at least once in their life time will have to face a job interview. It's a very unique experience with fun, happiness, heartbeat or frustration mixed. A successful interview will open a new life to us & following are some tips to succeed in interviews.
Let's move on.
1) Go Early
It's a challenge to travel on time in Sri Lanka with the increased traffic. We can't predict the traffic and traffic times changes with the area. So you need to plan very well how you going to go to the interview minimum 15 minutes earlier. Why? Surely they are checking how punctual you are.
Unfortunately if you get late, give a call & inform them the reason. So it will look professional.
2) Dress Well.
First impressions are the best impressions. And the dress is an important factor how people judge you. So clean, ironed dress is very important when you are going for an interview. Certain jobs requires certain kind of dress code. So preparing according to that also will be helpful.
3) Never forget your CV.
Even though you mailed your CV, take 1-2 hard copies with you. Most of the time people in interview panel will ask a hardcopy from you and that time saying no will give a bad impression on you.
4) Do a background check on the company.
Do a background check. Check the company Website, Facebook/LinkedIn pages. This will help you if they ask questions about the company and it shows that you are interested in the job.
Special Online Interview Tips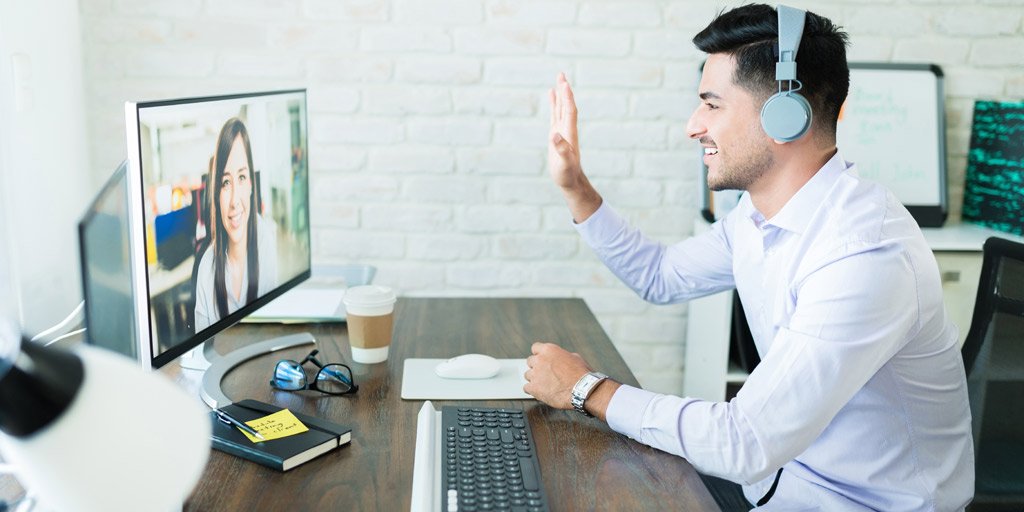 5) Clean & Calm Environment
When it's an online interview, a calm environment is very important. You have to inform everyone in the home to maintain silence during the period. And also during the interview they can see the surrounding. So keeping the surrounding clean and tidy is important.
6) Check the Connection & Devices
Before the interview, take action to have a stable internet connection. Also check about the cameras and the device whether working properly. Log in earlier to the software you going to speak to avoid last minute rush.
7) Proper Lighting and Appropriate Dress
It's important to have a good lighting, so interviewer can see your face and gestures properly. As it's an interview at home, don't face it with the casual dresses you use at home. Put some effort and dress up professionally.
Try these tips for more success in your interview. Let's meet with another interesting facts in August.