Going to school has always been about waking up in the morning, rushing to school, studying for six long hours or more at a stretch, having the mandatory intervals in between, and yearning for the last bell to ring to rush back home. Is that all that going to school is about? As a matter of fact "NO". Going to school has more to it, simply more than the usual routine.
Zahira College Colombo or more commonly known as Zahira is an Islamic school in the heart of Colombo that was built on the grounds adjoining the Maradana Mosque, one of the oldest mosques in Sri Lanka.  Zahira was founded in 1892 as Al-Madrasathul Zahira by two of the most prominent Sri Lankan Muslims of that time, namely I.L.M. Abdul Azeez and Arasi Marikar Wapchie Marikar with the active patronage of Ahmed Orabi Pasha of Egypt.
Zahira College, which refers to the "College of excellence" in Arabic has been in existence for 127 years, bestowing more than just excellence upon its students. The College has been under the administration of Chairman of the Board of Governors, M. Fouzul Hameed since 2006 and with the leadership of its present Principal A.R.M. Trizviiy, Marikkar has led the school to relive its former glory, inculcating tolerance as it has always used to.
While some use the word tolerance, they mean the first definition found in the dictionary is the recognition of and respect for the opinions, practices, or behavior of others. However, it is of vital importance to understand that respect here is not esteem, but the non-interference of matters that do not relate to one self. Inculcating good virtues alone does not display tolerance, it also involves character.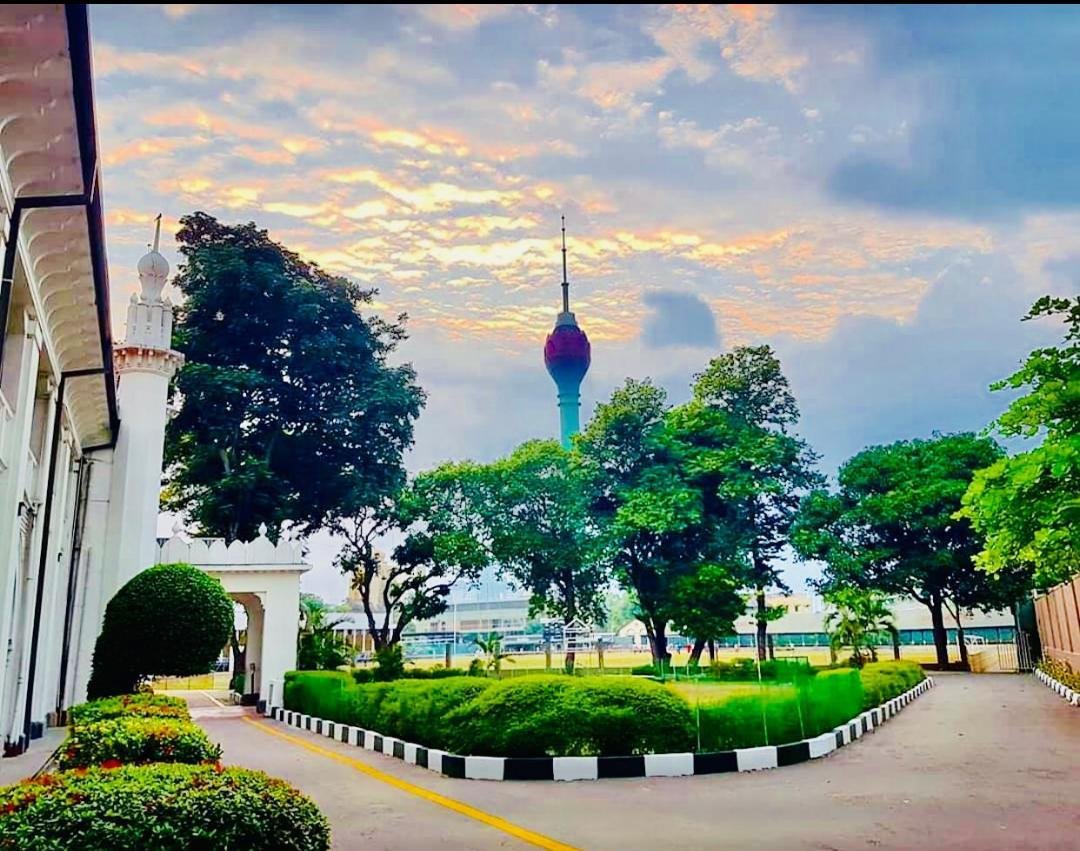 Zahira creates a more "tolerant" school climate by focusing not only on instilling good virtues but also on character and discipline. Focusing on one's character has proven to have led to tolerance of the highest order. Throughout its existence, Zahira College has been in the pursuit of excellence in teaching its children tolerance.
As of now, the college possesses a student base of over 6000. Being recognized as a Muslim school established in a Muslim community, Mother Zahira has breached the usual norms of a biased community comprised of only Muslims and is currently home to a diverse community.
This institution has nested a diverse community since its inception. The long list of Principals who led this great school, do not just belong to one community but have been diverse since its establishment. Moreover, this school holds a higher number of non-muslim staff compared to the Muslim staff, which further supports the idea of Zahira being a 'Temple of Tolerance'.
In addition to this, there have been many sportsmen who were hailed from this great school. Muttaiah Devaraj and Benedict Navaratne were among the many, who come from a diverse community instead of a single community. This school was never only rich in sports but also in the field of academia. R. Sivagurunathan, Karthigesu Sivathamby, S. Selvanayagam and V. Anandasangaree belong to the long list of educationists this school has borne.
Furthermore, throughout Zahira's history, we have seen great leaders of diverse communities from different countries gracing this chalice of a school, which can be portrayed as living evidence of the Tolerance taught and promoted in Zahira.
Mother Zahira has always moved forward by adapting to the dynamic environment, by instilling proper tolerance through exuberating moral characters such as kindness, patience, courtesy, humility, love, self-control, and courage within its students. Furthermore, this institution teaches its students to express intolerance through these qualities.
The Legacy of 127 years and still more to go, this Temple of Tolerance has produced not just citizens of phenomenal personalities but also citizens of the next revolutionary Sri Lanka. Citizens who will move forward with tolerance will be a vital factor for co-existence and co-operation as citizens of Mother Lanka.
Speaking to a few stakeholders regarding Zahira's display as a Temple of Tolerance, this is what they had to say,
"Dreaming big with big visions will not make any dream a reality unless one understands the vital need of tolerance in the process of achieving their dreams, and that tolerance was taught to me by my Alma Mater, Zahira College Colombo".
Fouzul Hameed
Chairman of Board of Governors – Zahira College Colombo.
"Zahira College Colombo is a prestigious seat of learning in the Muslim community. The first Principal of this college was Mr. Martinus, the second was Mr. McHeyzer, both belonging to the burger community, and this college was also led by the late R. I. T. Alles, a well-renowned educationist in the country. Several sportsmen, professionals, and educationists produced from this school are living testimonies of the tolerance practised in Zahira College Colombo".
Trizviiy Marikkar
Principal – Zahira College Colombo
"Throughout my journey here in Zahira as a student and an alumnus has always helped me understand the diversity, inclusivity, and respect for one another, which has allowed me to possess what I have today."
Fathhi Mohamed
Co-Founder DishServe, YOHO and PickMe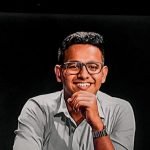 News Reporter and Journalist at MTV News 1st
Content Creator at The Scriptor.lk
Freelance Compere cum Emcee