Fasting means for compassion for the poor and gratitude for the favours of Allah. When we feel the pain of hunger, we must remember that many people in the world go hungry without choosing to do so. We should empathize with their pain and act within our capabilities to help them in hour of need.
In this backdrop, despite the imminent danger the country faced with third wave of the Covid pandemic, OBA has empathized with the less fortunate students and managed to distribute 320 packs of Dry Food (Rice 10 kg, flour, dhal, sugar, milk powder, dates, pasta, canned fish, tea and rose syrup) to the needy students families and minor staff identified by the College authorities.
It is a painstaking task to collect all the food items at one point and meticulously arrange and pack everything in an orderly manner.
Under the dynamic leadership of M.A.Rusney – Social & Welfare Secretary and his dedicated team members (Ex officio Mr. Alavi, Mr.Naina , Mr.Jaufer, Mr.Razack, Mr.Shiraz, Mr.Azwer, Mr.Ifras, Mr.Nazly, Mr.Azhar as well as other members) this year too, OBA has successfully fulfilled its social obligation with missionary zeal and distributed the hampers in most successful and transparent manner and accounts were submitted to the treasure.
Most importantly, the Principal also took the initiative to collect a nominal sum from students in order to inculcate a virtue of giving for worthy cause.
A special thanks goes to Mr. Gisthy Fawmy for supporting this project by promptly dispatching the goods and also for sponsoring 12% of the total cost.
Also wish to thank members of executive committee of OBA and below affiliated bodies of OBA who donated the contributions for this worthy cause without any hesitation, among them OBA KSA contributed the most.
OBA KSA – 29 packs
OBA Qatar – 10 packs
Group of 2010 – 10 packs
Batch of 1987 – 5 packs
At present, humanity is in the throes of epic pandemic and challenging times.  As Muslims, we have a unique tradition embedded in our lifestyle, to assist a distressed Muslim by way of charity. OBA's "Ramadan Hampers" encapsulate that spirit of caring in hour of need.
May Allah (SWT), in His infinite mercy, bless all the benefactors who came forward to help generously this lofty project (Fast, Feel it and Feed others) with infinite Barakath  in this world and Afiyah in their lives, health and wealth.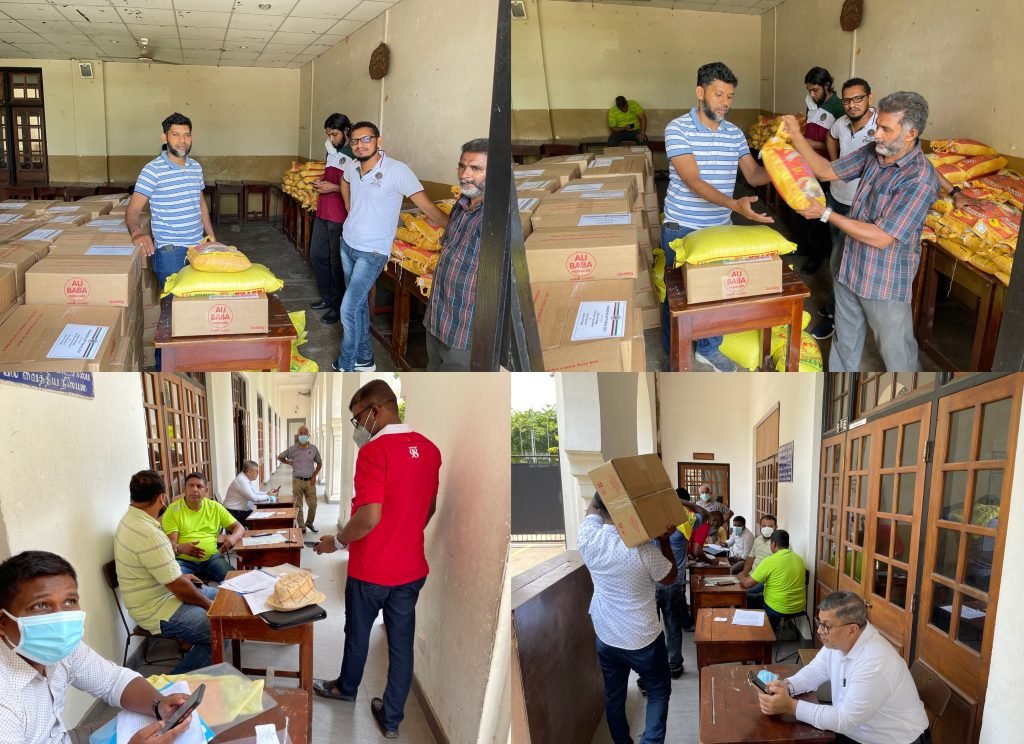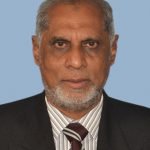 Fellow of the Institute of Management (UK) and Diploma holder in Journalism (UK). Author of the book, "Agony of Bosnia". Ex- Project Manager of the Gulf Catering in the Middle East.
Currently freelancing at a leading Muslim NGO in Colombo.